Games offer an opportunity to drive viral traffic to your products and services whilst also reinforcing brand proposition. Typically a game will be built in Adobe Flash and consist of a simple yet horribly addictive and competitive theme with an underlying call to action.
Scores can be capture to create global leaderboards and other metrics can be collected for statistical analysis and future emarketing opportunities.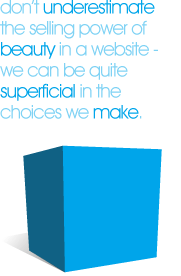 A small selection of recent Flash games.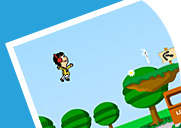 Flash Game