As your business is likely to be evolving constantly, therefore it's vital that you are able to communicate these changes in activity, products and services with as much ease as possible whilst maintaining your existing business and developing new opportunities.
A Content Management System (CMS) allows the user to update content any time of day or night. It will also allow the uploading of documents, articles, images and media from a secure area within the site, with a user name and password from any PC with an internet connection.
We are able to offer bespoke systems, giving client flexibility and 'off the shelf' content management systems, depending on your specific requirements. Our CMS are flexible, web based management systems with user friendly interface, allowing non technical staff to make updates, with editorial control. CMS allows new pages, related links, images and navigation to be created rapidly.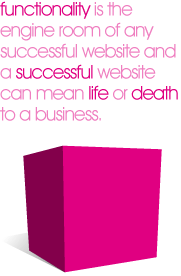 A small selection of recent content managed websites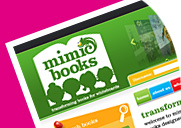 Mimic Books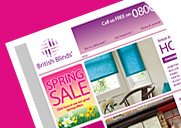 British Blinds